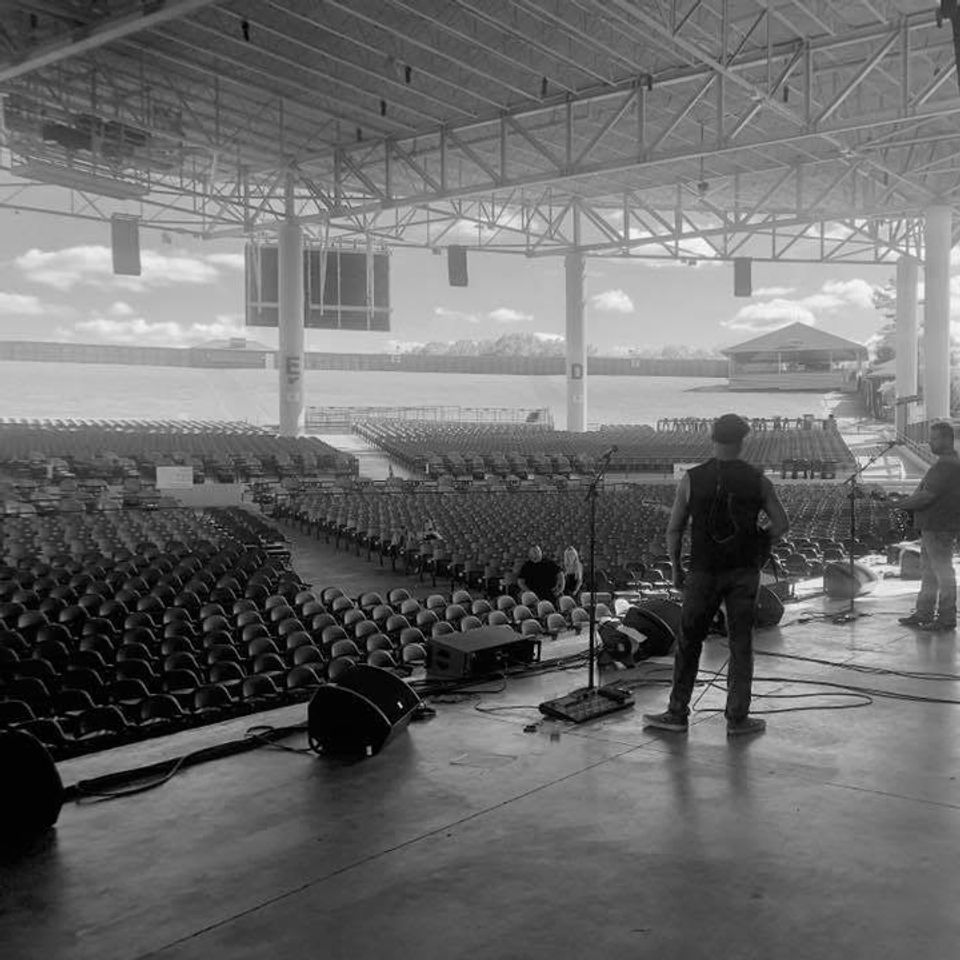 Featured Testimonial
Ruoff Home Mortgage music center (Noblesville, In)
"I had the pleasure of booking Jai Baker 3 for a private Ruoff employee event at the Ruoff Home Mortgage Music Center. From our very initial contact to their follow up after the show, my experience with Jai Baker 3 was off the charts. They are very respectable, quick to respond and thankful for every opportunity to perform. Jai Baker 3 was easy for myself (Ruoff Mortgage Event Coordinator) and the LiveNation staff to work with, this includes contracting, stage set up, set list, sound check, etc. They really went above and beyond for our employee event. Jai Baker 3 played a great mix of popular hits and some of their favorites. They even played an original song, which the crowd loved! They were very engaging with their audience, got people out of their seats and dancing, and were the perfect addition to our event. Thank you so much Jai Baker 3"! 
~Hannah Fink (Ruoff Home Mortgage Music Center)
Want to Book Jai Baker 3 for your next Club, Holiday party, fair, festival, private event or wedding reception? Please contact us and book now!
Phone: 317-809-3395